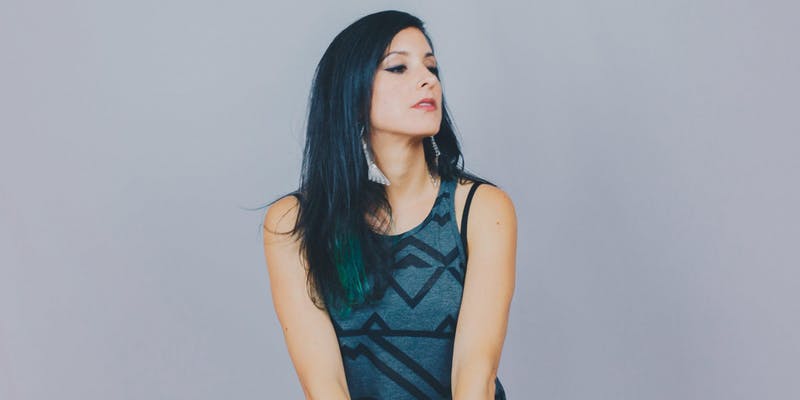 Description
Praised for her "hypnotizing vocals" (Musical Heart Beat), Leanne Kelly is the lead and songwriter for San Francisco-based project, New Spell. Dark indie pop with female vocals, her project creates dynamic, cerebral music. The unifying forces behind the duo's music are airy vocals and keyboard-centered songwriting. Drums by Jacob Frautschi and electronic bass embellish compelling layers of sound in a uniquely captivating style. Leanne's dual career as a therapist informs her pensive lyrics, while her prolific songwriting has allowed her to score several indie films and compose commercial music. A Los Angeles native, she attended USC's Thornton School of Music where she studied both Vocal Jazz and Psychology before relocating to the Bay Area.

Experience Kelly's entrancing performance at the Back Room, an intimate and comfortable venue located in Berkeley on Bonita Avenue.
Schedule
Doors open at 3:40PM - performance begins at 4PM. Join us afterwards for some light refreshments and socializing.