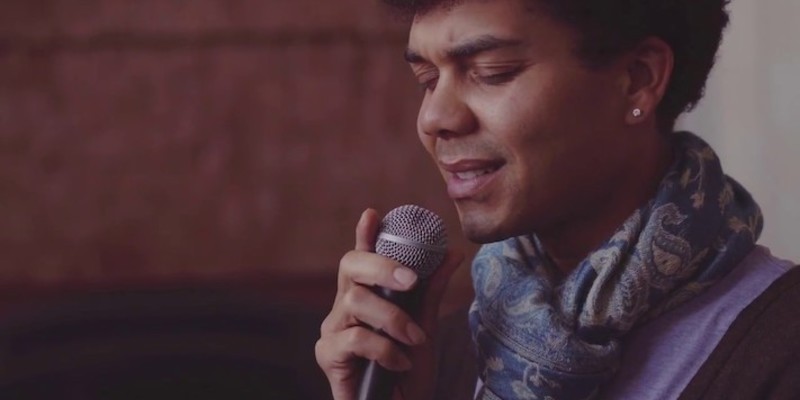 Spark Arts
4229 18th Street
San Francisco, CA 94114
Description
Kalil Amar Wilson is an American jazz vocalist, composer, arranger, and ethnomusicologist. Wilson began singing as a child with the Oakland Youth Chorus, studied at the UC Berkeley Young Musicians Program, and graduated magna cum laude from the UCLA Music and Ethnomusicology Departments, where he was named the "Distinguished Ethnomusicology Student" of his graduating class. There, renowned jazz guitarist and UCLA music professor Kenny Burrell wrote of Wilson, "A very special young talent with a unique sound that crosses through genres." Kalil is a faculty member at the California Jazz Conservatory and is a visiting professor at the Jazz & Musical School, St. Petersburg, Russia.
Doors open at 2:40PM, music begins at 3PM. Tickets also available at the door.
Join us afterwards for light refreshments and meet the artists!
Please call 415-726-7842 to buy tickets over the phone. Tickets also available at the door.
Schedule
Join us for an intimate jazz concert in San Francisco followed by light refreshments and social hour. Doors open at 2:40PM, show begins at 3PM.