Concord isn't just known for its Mediterranean summers; many talented musicians, teachers, and artists live nearby and travel throughout the Bay Area to share their work. Below you'll find a list of available freelancers. Please note that we update this page at the end of every week; be sure to check back regularly to see new performers, fitness gurus, and more!
If you are ready to book one of the following freelancers, please complete our order form and we will contact you within 24 hours.
Musical Entertainment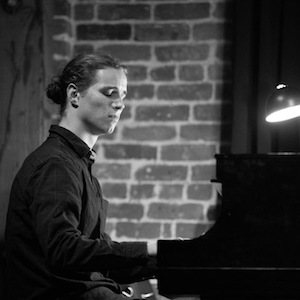 Morgan Maudiere + Jazz Quartet
Pianist, Morgan Maudiere, from Sedan, France, brings the groove, the swing, and all the rest. He regularly performs with international recording artists, Kalil Wilson and Susana Pineda in addition to his own jazz formations. Fun, upbeat and charming he puts on a performance that will have you smiling all the way through! 
$420 for full band | $210 for piano & singer OR piano & guitar | $120 for piano only
Listen to tracks online! Link to Soundcloud page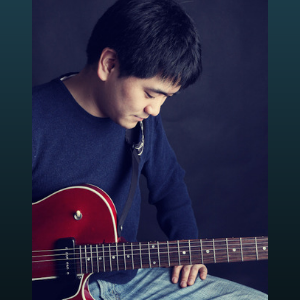 Tony Song, Jazz Guitarist
Tony Song was born in South Bend, Indiana. Starting on piano at age 4, he switched to clarinet at age 9.  Having discovered he had a natural talent for music, he found himself receiving numerous awards and accolades as a performer in competitions, festivals, and bands/orchestras. Tony went on to study at Berklee College of Music where he was heavily influenced by jazz and studied with renowned teachers Mick Goodrick, Richie Hart, John Baboian, Hal Crook, and Ed Tomassi. He was a recipient of both the Berklee World Scholarship Tour (WST) and Berklee Achievement-based Scholarship (BAS). After Berklee, Tony spent half a year in New York and studied with Ben Monder and Adam Rogers. Tony has performed nationally and internationally, at venues as diverse as Paradise Rock Club and San Jose Jazz Festival, and continues to be an active performer in the California bay area.
$92 per show | Listen to Tony here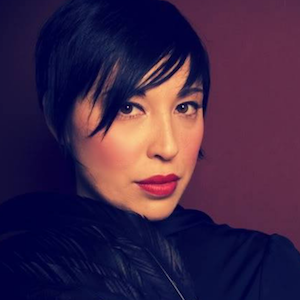 Francesca Lee, Singer-songwriter
Francesca Lee writes honest and soulful songs that tell intimate stories of the human heart. She is best known for her rich velvety voice and stripped-down acoustic style in the folk/pop genre. Francesca has been headlining with her band, The New Believers, at high profile NoCal venues like Yoshi's, Café Du Nord and her home base, Hotel Utah. Selected for inclusion for the KFOG Local Scene 6 CD, Francesca was featured in a live broadcast and interview from San Jose on the station's Morning Show to celebrate the station's Local Music Month.
$120 per show
Listen to tracks online! Link to Francesca's music video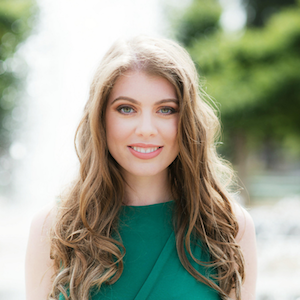 Leandra Ramm, Opera Singer
Leandra has a stunning, rich operatic voice and has performed internationally. She has recently performed with the San Francisco Renaissance Voices, San Francisco Opera Guild, West Edge Opera and Opera San Jose. Concert venue performances include Carnegie Hall, Lincoln Center and the United Nations. Leandra currently sings as a professional with the San Francisco Symphony Chorus. Leandra performs beautiful and moving operatic repertoire, and sings alongside her pianist.
$120 per show
Listen to tracks online! Link to Leandra's music video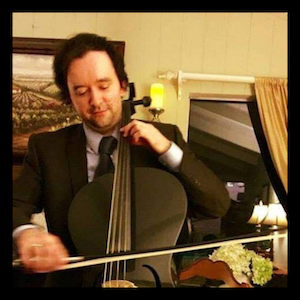 Pawel Walerowski, Cellist
Pawel Walerowski was born into a musical family in Poland. His early career included recording for radio and television in Europe and traveling extensively as a leading cellist with A.L.l. Webber musicals. After graduating from the Conservatory in Poznan, Poland, Pawel was awarded a scholarship to study cello at the University of Arizona. Pawel played on a cruise ship for a year before settling down in the Bay Area. For the past 10 years he toured the U.S, premiered musicals, played at Berkeley Rep, worked for SF Symphony education department and freelanced with many ensembles. Currently Pawel serves as a musician at St Mary's church in Walnut Creek where he plays piano, organ and cello.
$120 per show
Listen to tracks online! Link to Pawel's sample track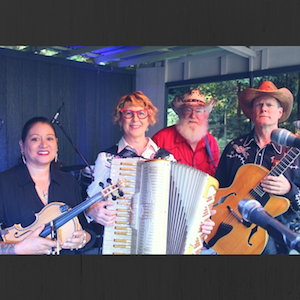 The Diablo Rhythm Wranglers
This upbeat band performs Western Swing, Vintage Country and Bluegrass - Music you can dance to! Think country meets jazz with fiddle, accordion, bass and guitar. The Diablo Rhythm Wranglers boast three lead vocalists who trade songs while featuring tight vocal harmonies. The Diablo Rhythm Wranglers are delighted to share their renditions of the works of Texas Swing greats Bob Wills, Cindy Walker and Spade Cooley, along with tunes made famous by country legends Johnny Cash, Patsy Cline, Hank Williams, Willie Nelson, Merle Haggard, and many more.
$120 per show
Listen to tracks online! Link to Diablo Rhythm Wranglers performing at RiverFest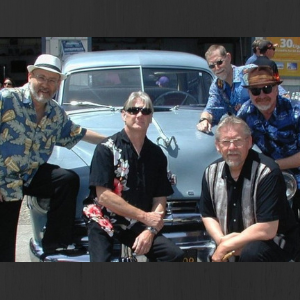 The Fundudes with Perry Lightfoot
Perry Lightfoot has performed with his band, The Fundudes, for decades throughout the Bay Area. He also performs solo at two retirement centers in the East Bay, and his repertoire covers musical genres from folk, jazz, blues, old school R&B all the way to rock n' roll!
Link to video - Brown Eyed Girl
$120 per show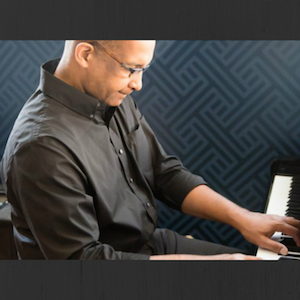 Lee Allen, Solo Pianist
Lee is a a solo pianist, and in addition to solo piano music, he provides the authentic sound of a professional jazz trio playing standards, jazz and pop as instrumental music. His music is great during happy hours, events, or other parties. Over the years Lee has developed a trio sound that is as genuine as it would be from three individuals playing together. He performs regularly in senior centers throughout the Bay Area.
$120 per show
Listen to tracks online! Link to Lee performing the song "Every Day"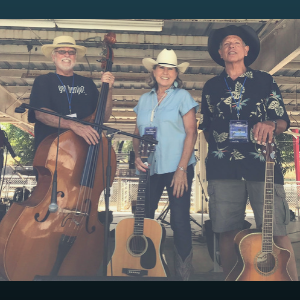 The PJ's - Americana Roots Band
Pam Heier, Jeff McMoyler and Jim Wiant are a trio playing Americana roots music mixed with a little country. Their 3-part harmonies are nothing less than extraordinary, bringing back songs from The Everly Brothers, The Beach Boys and The Bee Gees. Songs by Patsy Cline, Merle Haggard and Bob Dylan are always on their set list as well.
$120 per show | Listen here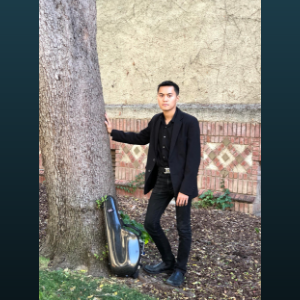 Jonah Cabral & Friends - Saxophone Jazz Band
Jonah Cabral is a Bay Area based saxophonist who resides in San Francisco, CA. He has performed with Jazz greats such as Carl Allen, Mike Clark, Andrew Speight, Jeb Patton, Akira Tana, John Daversa and many more. Jonah currently holds First Chair in both San Jose States top Jazz Orchestra and Wind Ensemble. Jonah is on track to graduate with a Bachelors Degree in Music in both Jazz Studies and Classical Performance. One of his most recent achievements include being a finalist in the 2018 national competition held by the Northern America Saxophone Alliance.
$360 for full band | Listen here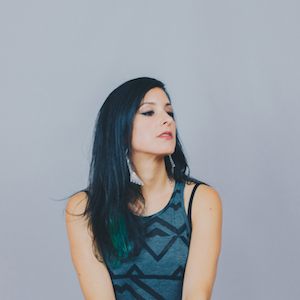 Leanne Kelly, Pianist & Singer
Praised for her "hypnotizing vocals" (Musical Heart Beat), Leanne Kelly is the lead and songwriter for San Francisco-based project, New Spell. Leanne's dual career as a therapist informs her pensive lyrics, while her prolific songwriting has allowed her to score several indie films and compose commercial music. A Los Angeles native, she attended USC's Thornton School of Music where she studied both Vocal Jazz and Psychology before relocating to the Bay Area.
$120 per show
Listen to tracks online! Link to Leanne's hits here
Workshops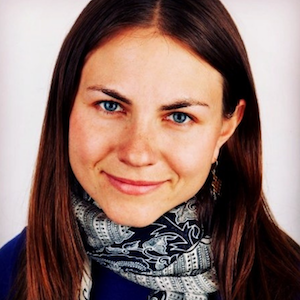 Sarah Oswald, Relationship Coach & Lecturer
Sarah is both a relationship coach and also community manager at Silvernest, a matching service for seniors to find housemates. Sarah believes that relationships hold the key to well-being and success. During her workshops, Sarah helps people develop skills for healthier relationships. All levels of romantic relationships are welcome: single, partnered, or anywhere in between.
$100 per group workshop | Please email for more details about Sarah's classes
Valerie Haynes Perry, Writer & Teacher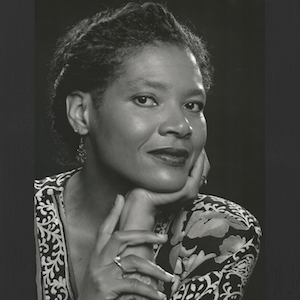 Valerie Haynes Perry is the author of two novels (Tanner Blue and Members); a novella (Painted Deserts); a collection of short stories (Music for the Dream); Qpid and Them—Vignettes; and three innovative books about creative writing: Listening Out Loud—A Friend to the Serious Writer; Write, Read, Listen—Your Handy Writing Coach; and Write the Book You Want—Be Your Own Coach. She has worked in the publishing industry as a developmental editor and book indexer. Currently, Valerie coaches serious writers and leads Motivational Writing™ Circles. She developed this approach in order to empower creative writers by emphasizing reading aloud, committing to completing works in progress, and encouraging fellow writers. Valerie holds an M.A. in Spanish and has taught Spanish grammar at several community colleges. She is an avid reader and lover of various aspects of language. Though she is a native New Yorker, Valerie has long considered California her home.
FIRST WORKSHOP FREE | $100 per workshop after initial trial